Submitting An Application for CEUs
MHIT Is RID-Approved Sponsor for Continuing Education
The Registry of Interpreters for the Deaf has approved the Alabama Department of Mental Health (MHIT) as an Administrator for the Certifaction Maintenance Program. CMP/ACET credits will be offered for all training provided by, sponsored, or co-sponsored by the Office of Deaf Services.
CEUs for workshops not provided by or co-sponsored with the Office of Deaf Services can be processed for a nominal fee. Contact us for more details.
ODS requires that applications for CEUs be completed before we will process them. This can be time consuming for everyone, so it's helpful to get it right the first time. We have created a handy guidebook (apologies to the "Dummies" series of books!) which should give you all the information you need to know to complete an application.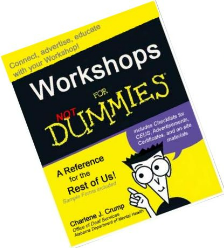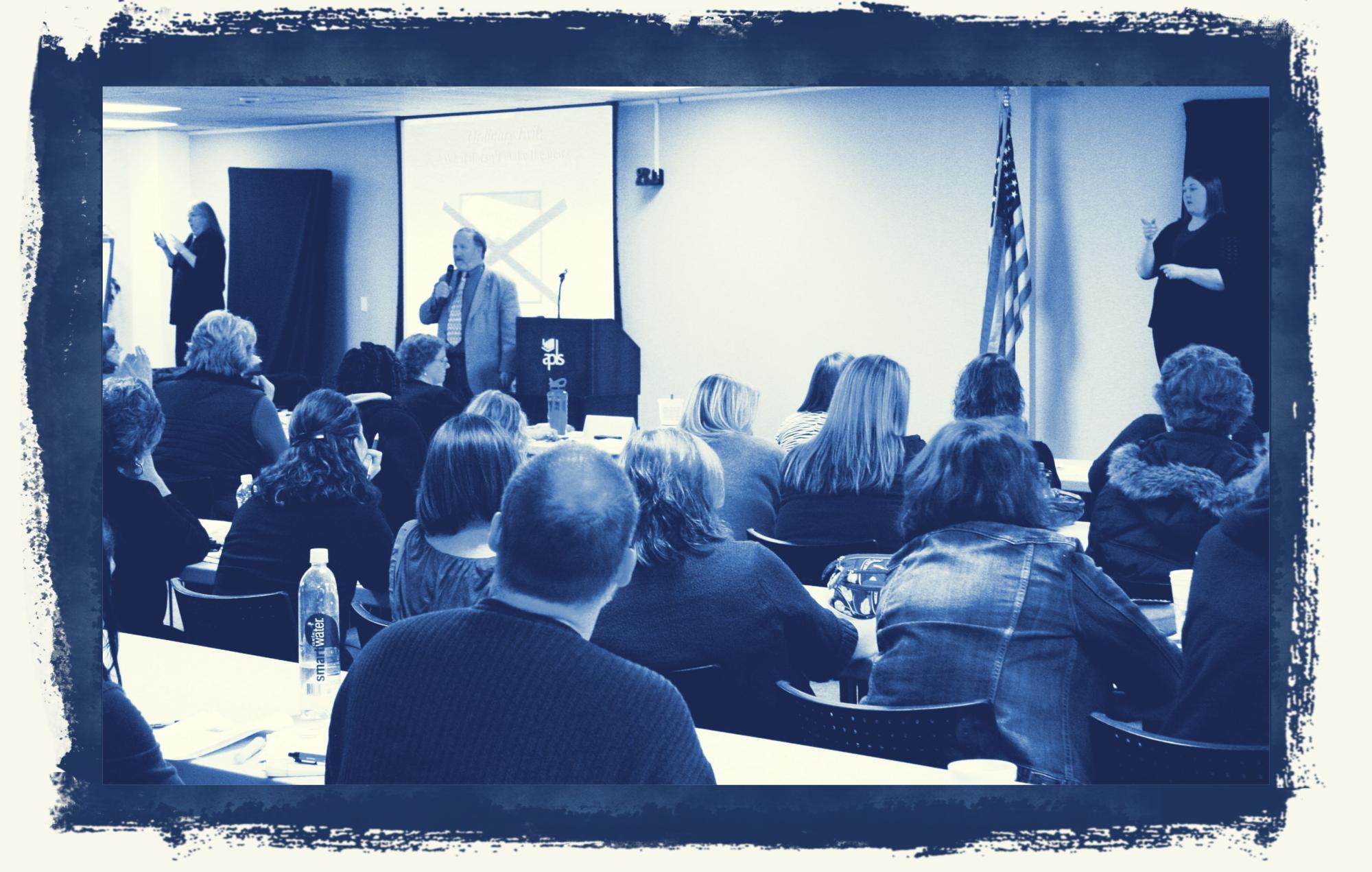 How I Learned to Stop Worrying and Love the Workshop Planning
Sample Documents (Adaptable for your use)
For More Information, See: